ISO Technical Committee Light & Lighting
On 2 July 2013, the ISO Technical Committee (TC) 274 Light & Lighting was founded in Berlin.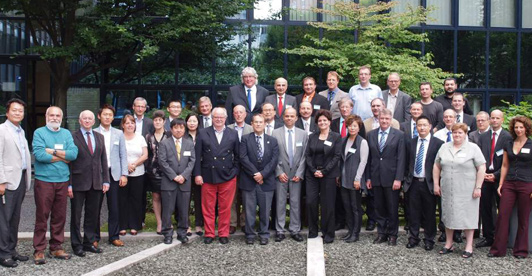 18 active and 17 observer countries will be responsible for standardisation in the field of applied lighting technology at a global level. The aim is to specify global standards for internationally operating companies and organisations using consistent terminology, methods of calculation and procedures in order to facilitate international consulting and understanding. The committee is chaired by Martina Paul, CIE Secretary General.
For more information, visit the website.
23 Jul